Art online, in style
We deliver beautiful and clean website designs which will form a perfect background to your artworks. Let us make sure you will enhance your online presence and reach your target audience.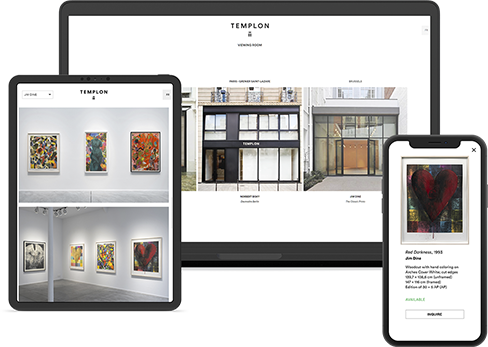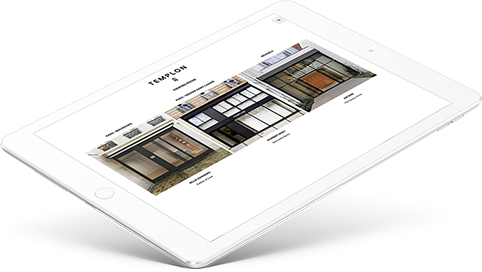 State-of-the-art technologies
We focus on the technology so you can focus on the art. We stay on the cutting edge of tech so that stability, safety, scalability and usability are axiomatic.
Tailored to your needs
Art is personal and unique so it should be presented this way. We approach every online exhibition project individually and with care so you have plenty of room for customization. We will make sure to make your new website your own.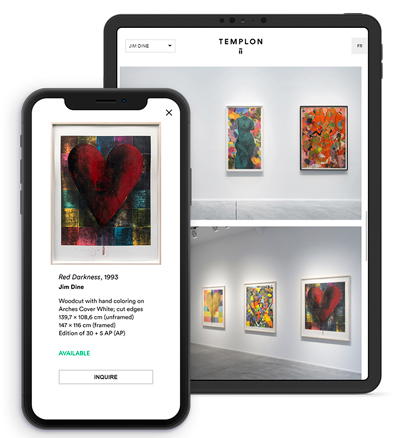 Our projects
Here you can find some real cases where we help artist and galleries to show their exhibition with the Online Viewing Room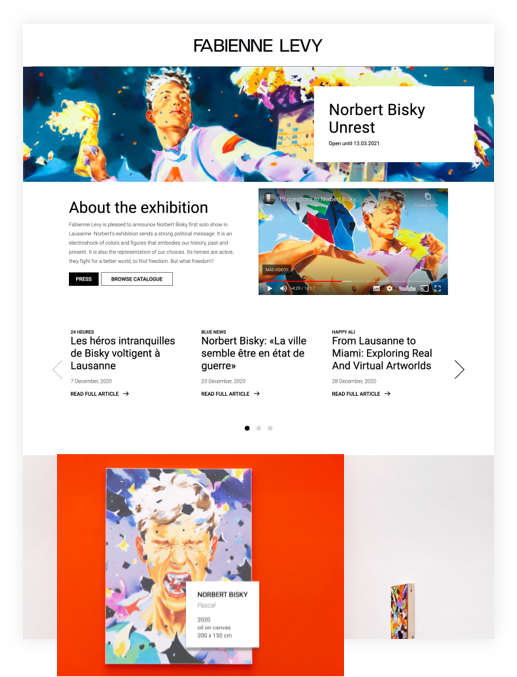 We are more than happy with the OVR. We had a huge success with it! We will continue with you for each show! We love the format, the presentation, how you added the press link… all is just perfect.

Fabienne Levy
FABIENNE LEVY OVR
Thanks to Arteïa, I was able to get a very accessible viewing room. A general view of the exhibition location, clickable works, associated information about the piece and the artist and, finally, a tab for requesting information. The key is simplicity. A visitor spots an artist in a museum or an exhibition.

Mathieu Templon
TEMPLON VIEWINGROOM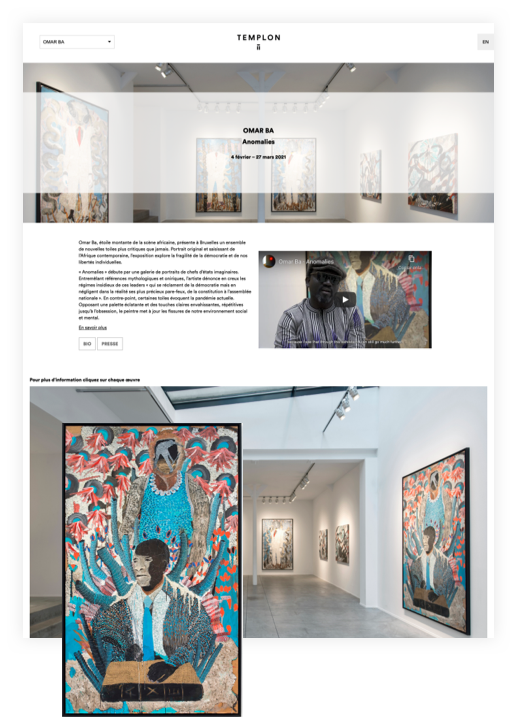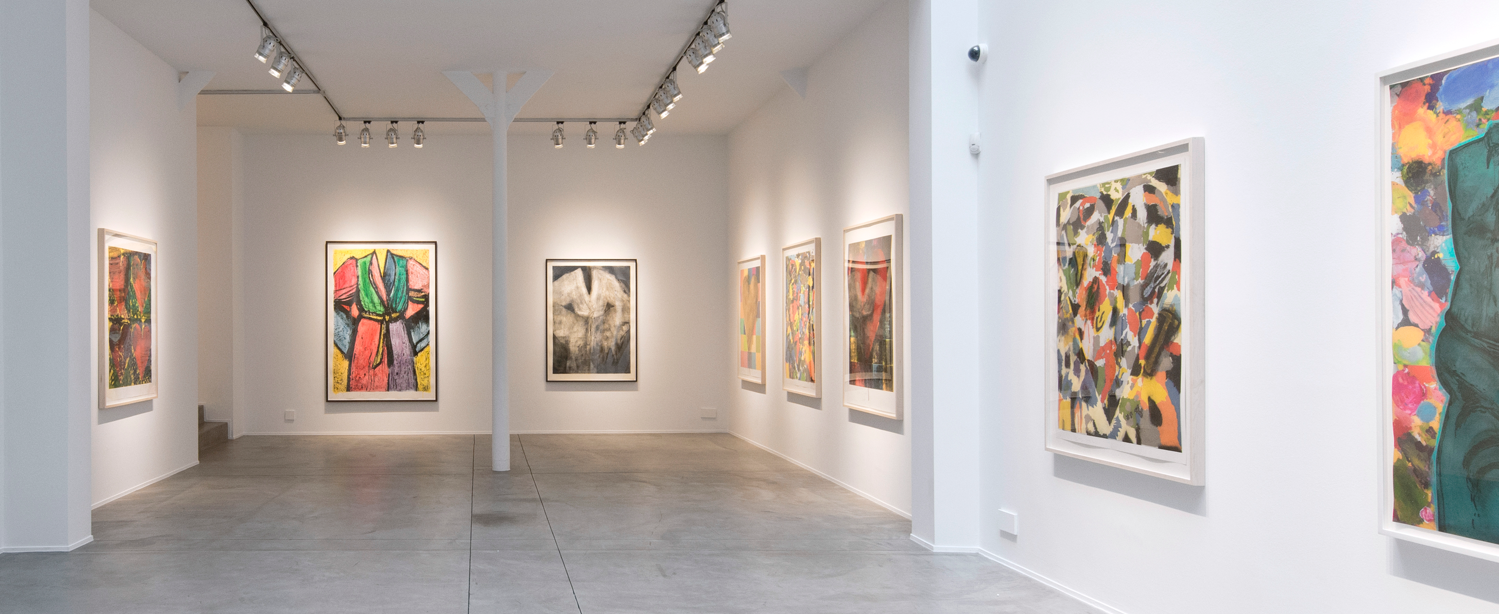 Interested to know more?
Let our representative take you for a tour of our solutions for artists, collectors and art market professionals.