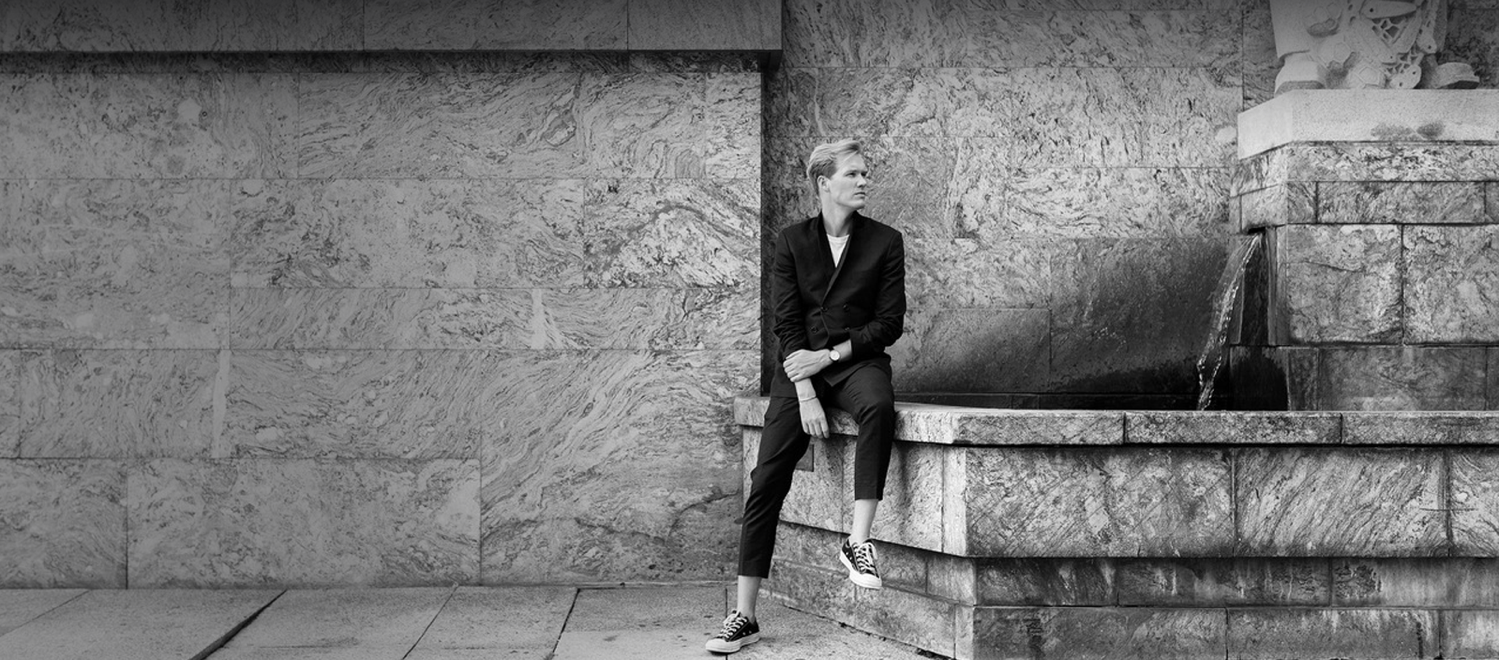 Art Professionals
Truls Blaasmo the Art Advisor
Collection Management and Showrooms
Take control of all assets
With multiple clients owning many artworks you need order and efficiency in managing their assets. Our management system allows you to be up to date with the most relevant information while your customers benefit from having viewing access to their data.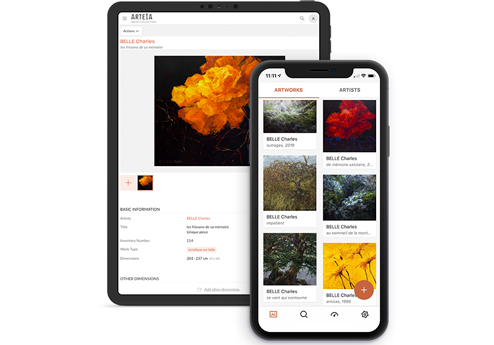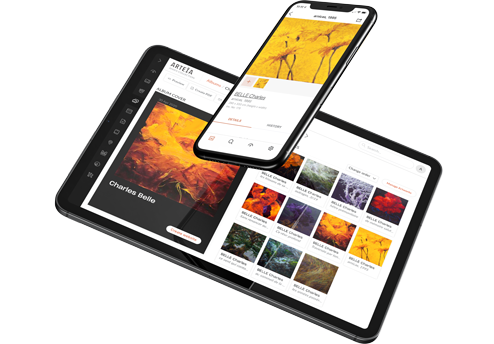 Showcase the artworks in a safe way
We know your clients trust you with their highly valuable collection assets. Depending on the moment's need, you can send a preview of an artwork directly by e-mail or provide maximum security and share password-protected url to your private showroom.
Online Viewing Rooms
Reach out to your clients in style. Our beautiful websites with state-of-the-art user interfaces let you and your services shine. Adjustable to any device and tailored to your needs, your new online viewing room will become the focal point of your web presence.
READ MORE