Digital Catalogue Raisonné
Permanent record of an Artist's legacy
Publish and maintain the core of the catalogue raisonné. Keep basic cataloguing information, provenance as well as exhibition and literature history secured on the blockchain. Generate digital certificates issued by the artist or their estate and verify them online.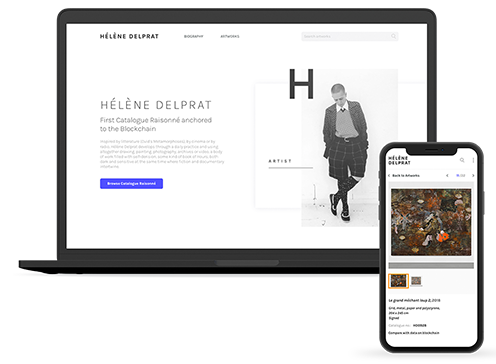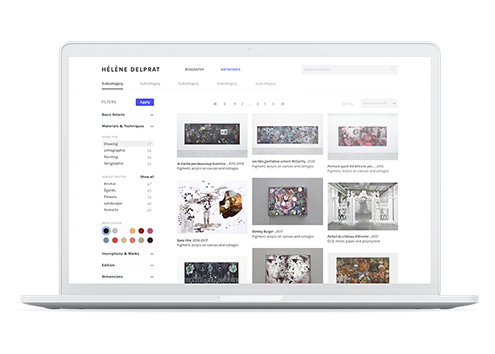 Ultimate reference source for art experts
Check the artwork information at its source and have certainty it hasn't been tampered with. Enjoy a state-of-the-art clean interface and its powerful search and filtering tools. Research an artist's oeuvre and verify the history of a given artwork as accepted by the publisher of the Catalogue.
Profound contribution to the art world
Act as a reference point for art advisors, experts and researchers. Securely store the information about the artist and their work, validate contributions to the Catalogue and help verify artwork's authenticity. Make sure artist's legacy lives on.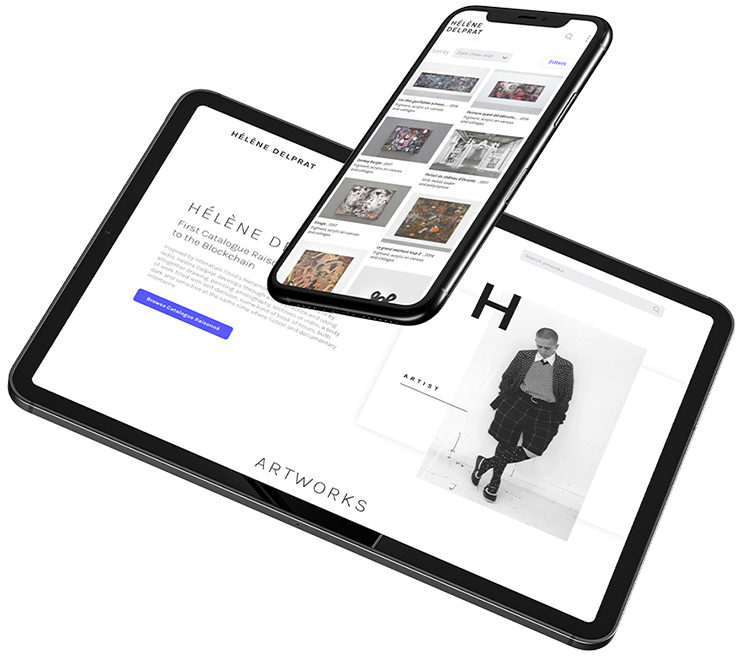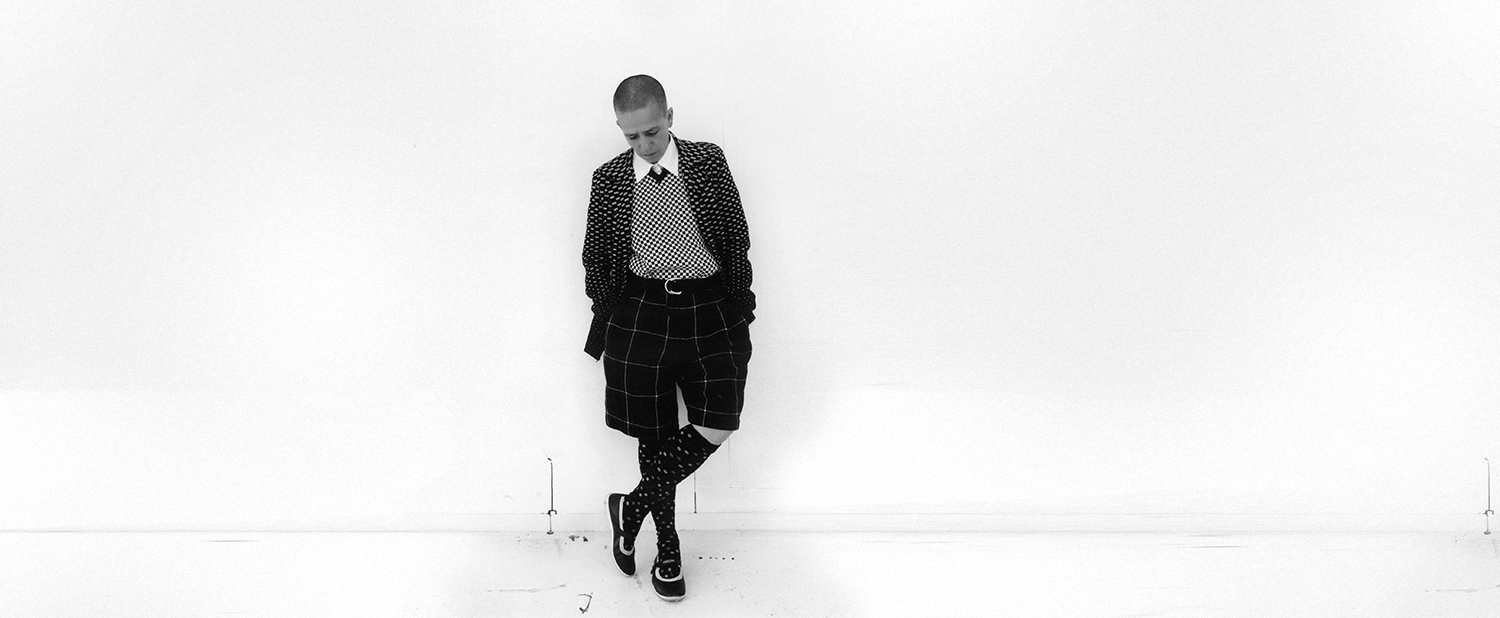 Interested to know more?
Let our representative take you for a tour of our solutions for artists, collectors and art market professionals.
REQUEST A DEMO