Secure digital passport for your artwork
The first tamper-proof digital passport for your artwork anchored on the blockchain and securely linked to the piece via encrypted NFC tag.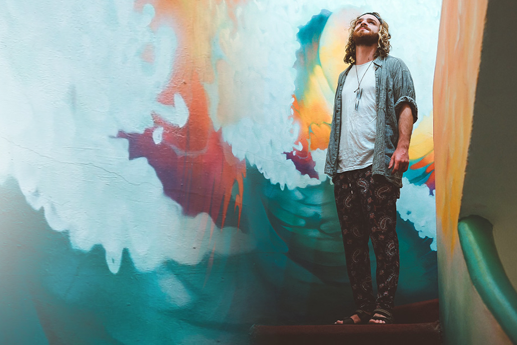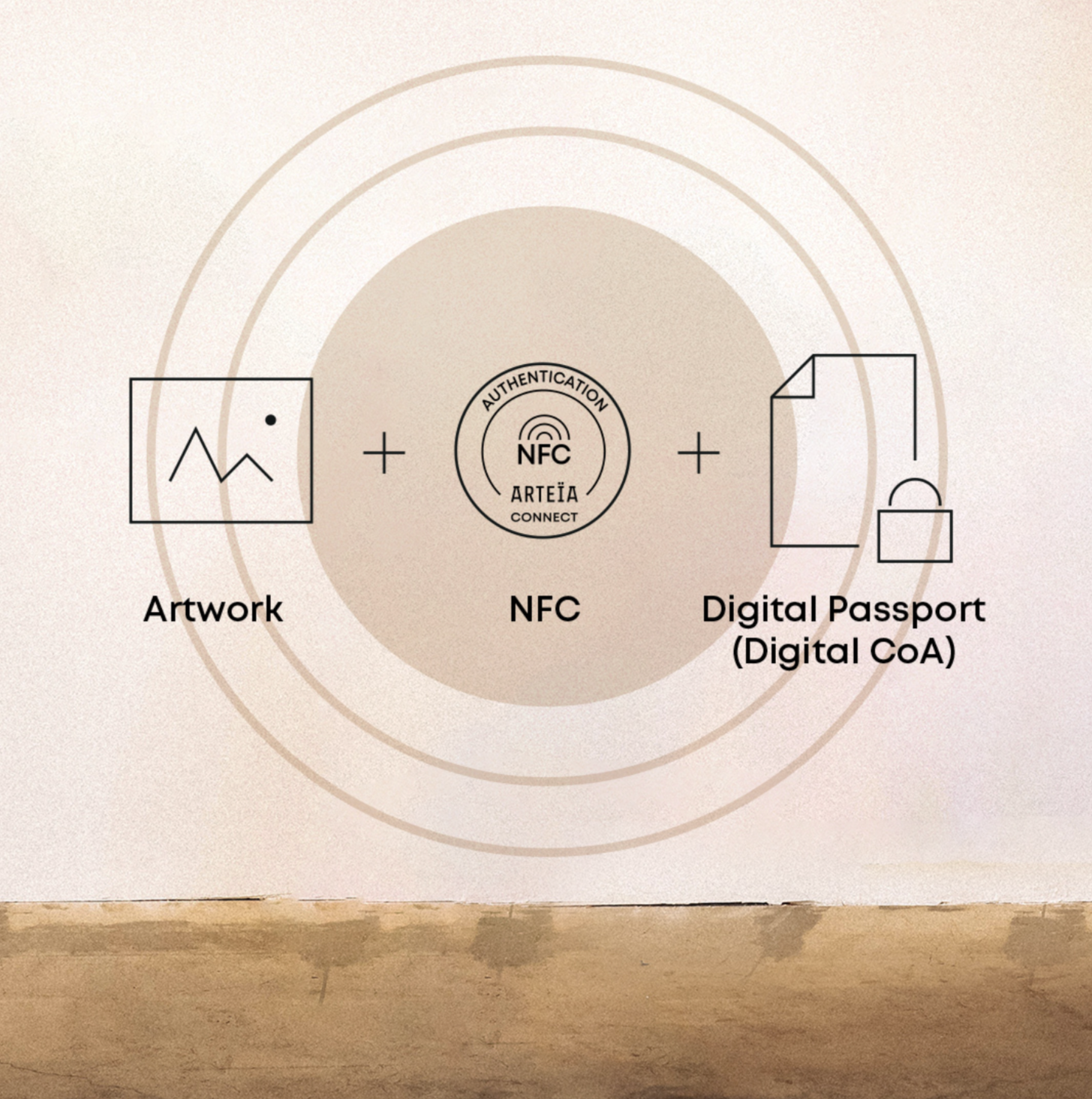 Protect the authenticity of your creations
Create a secure Digital Passport for your artwork with the Arteïa Connect Register.
Verify authenticity with a scan of your phone, and issue a matching certificate of authenticity to accompany your work.
Give your customers the ultimate assurance that the work sold is genuine and authentic.
Create an immutable link with your artwork and its digital profile with state-of-the-art scannable chips.
NFT Integration/ Gateway into the Phygital World
Arteïa Connect is the natural bridge for creating NFTs associated with your physical art objects. NFTs linked to your physical objects give you new avenues to sell, trade and interact with your artworks. Like never before, artworks can now enter into the Phygital world.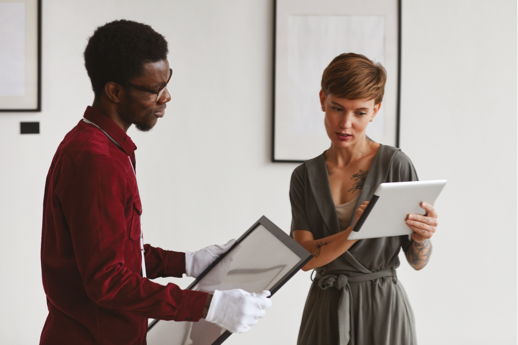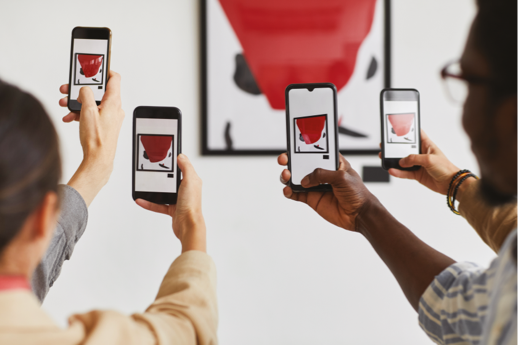 Offer your audience an exclusive experience
Add your personal touch and additional content for your audience on our authentication platform.
Stay connected with your customers long after the sale.
Link your shop, social media to your Arteïa Connect authentication platform - coming soon.
Expand the frontiers of your artwork
Bridge your artwork with the digital realm increasing its security, trust and value.
Use our service to create a digital 3D avatar of your pieces and get them ready to enter the metaverse.
Open up new avenues of sharing, selling and authenticating all your works.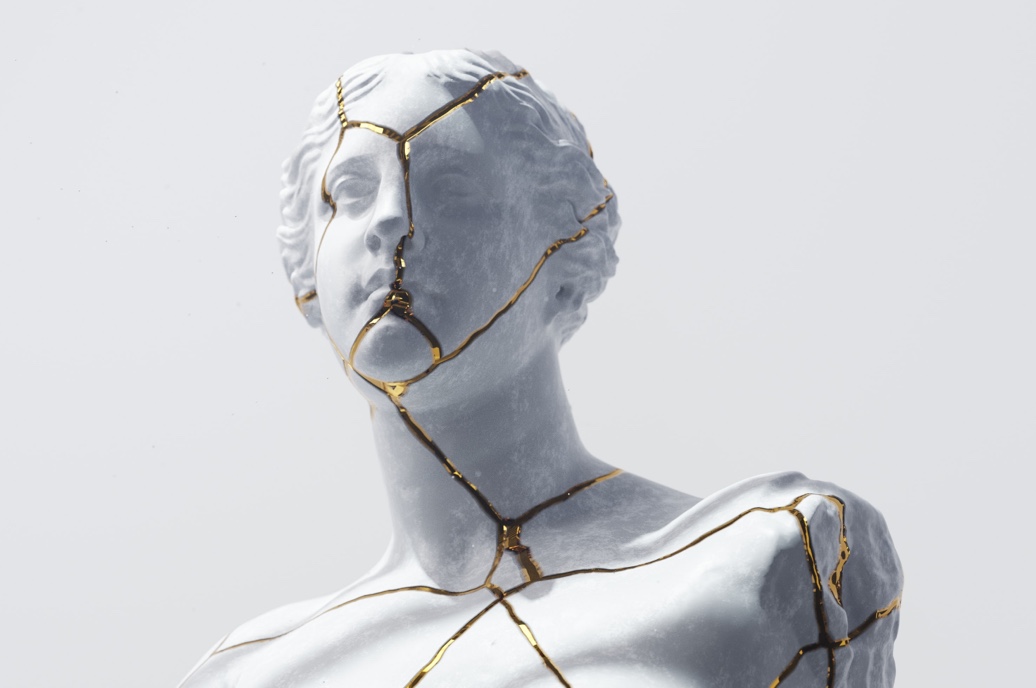 How the authentication works
1
Link your artwork data to the secure register
2
Link the artwork data to the NFC tag
3
Certificate of authenticity
4
Scan the artwork with the Arteïa mobile app which finds your artwork in the register
5
Browse the complete register of artworks
Use Cases
Editions
Arteïa Connect is the perfect tool to pair with editions, ensuring each print or photograph in your series has a unique and unalterable digital ID (passport) and Certificate of Authenticity. Internationally known Franco-Belgian artist Benjamin Spark was one of the first artists to choose Arteïa Connect for the authentication of his print editions.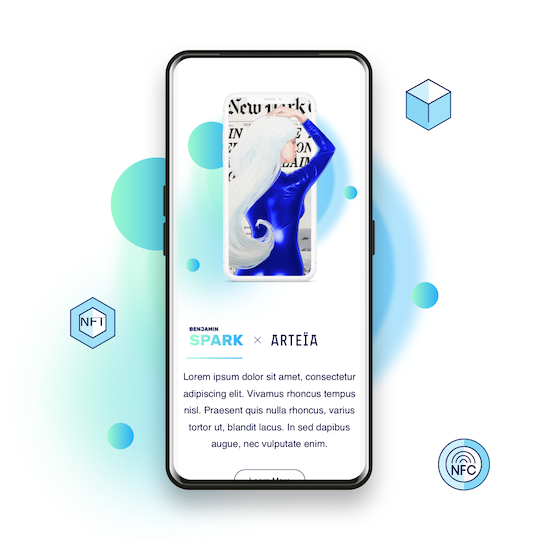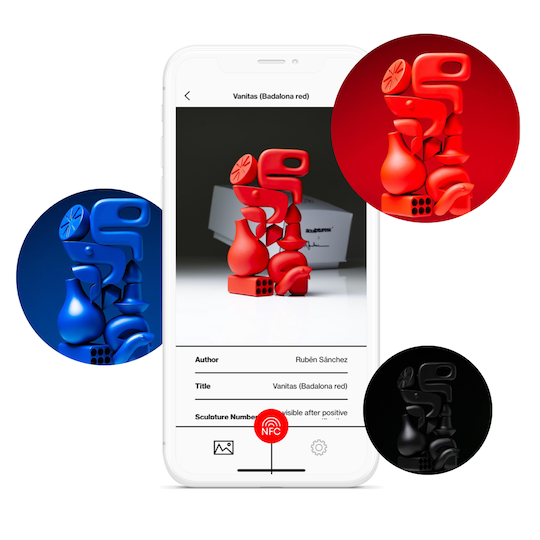 Limited series collectibles
In 2021, Arteïa partnered with Sculpturest, a sculpture design platform for contemporary artists including Ruben Sanchez, Nychos, Jon Burgerman to authenticate each of their limited-edition sculptures. Each sculpture and certificate are tagged with Arteïa Connect's NFC tags to ensure an immutable paired digital and physical record of the artworks.
Unique Art Objects
Arteïa Connect is not only limited to artworks but can also be used for any types of collectible objects. In 2021, heirlooms of the Emperor Napoleon were sold via NFT and authenticated utilising the Arteïa Connect register and tags. Representing the first sale of historical objects certified on an immutable blockchain register. With the use of the Arteïa Connect register, it makes it possible to link any object to its secure digital duplicate.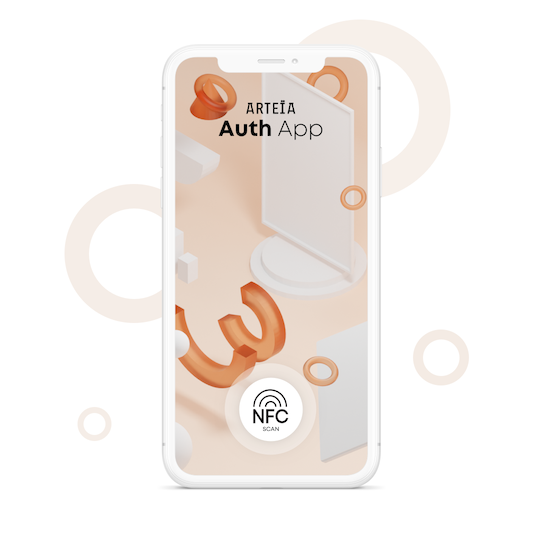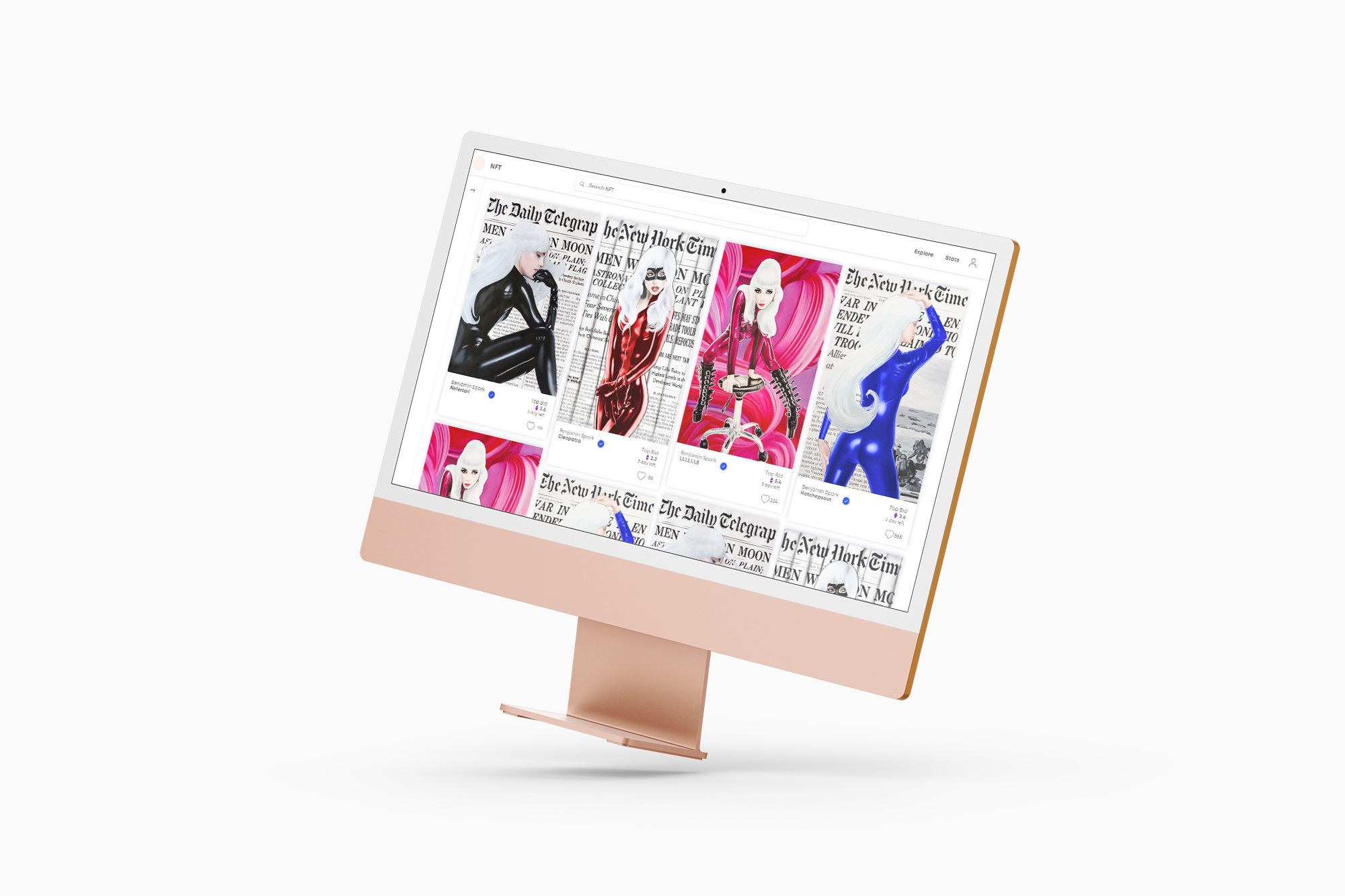 Sell your artwork instantly through an NFT
In addition to all of the above, for each authenticated artwork, you will receive an NFT version of it that you can sell whenever you want. This will serve as a certificate of ownership of the piece.

}}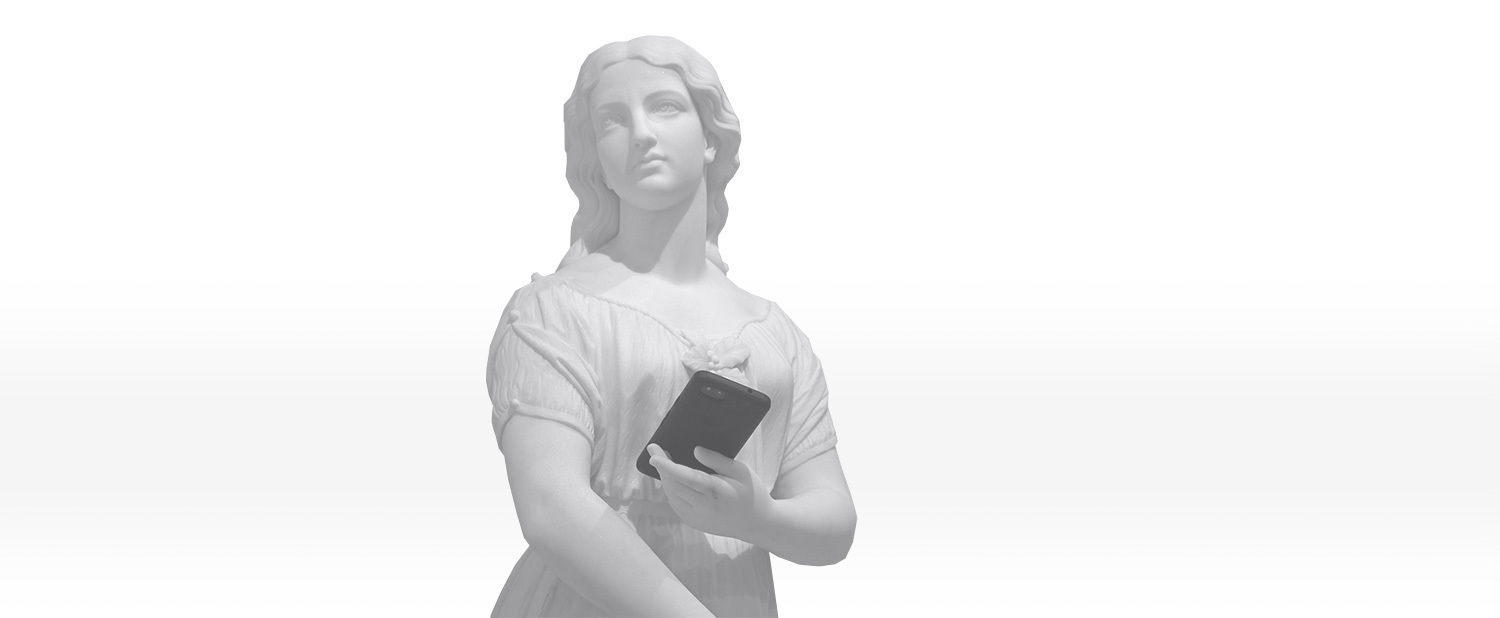 Interested to know more?
Let our representative give you a tour around our solutions