Technology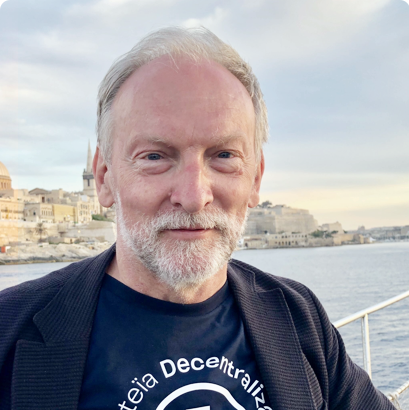 Arteïa develops solutions using cutting-edge technology to address the needs of the art market. Thus, we constantly learn about, develop and test new tools, at the same time prioritizing client privacy, data security and usage efficiency.
At Arteïa we build on strong technological fundaments. We use powerful and tested solutions for cloud based applications, delivering secure, stable and smooth performance, constantly testing our software. We host our solutions on Europe based OVH servers, maintaining full control of the data and the technology stack.
Blockchain
Blockchain and more broadly cryptography has a lot to offer to the art world. The primary use of distributed ledger technologies that is relevant here is as a vehicle for immutable and decentralized data storage. In particular, as a tool to track and save provenance data of artworks or to officially and securely associate them with a particular artist. We are tapping the latter use case to offer a first ever online, digital Catalogue Raisonne secured on a blockchain.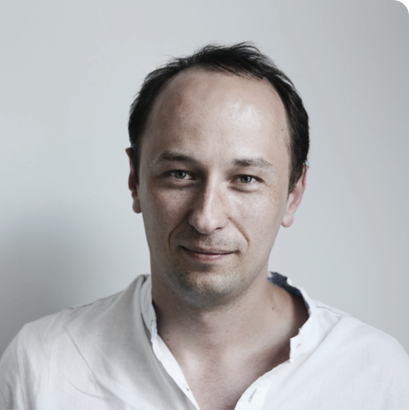 Pawel Pinio
Blockchain Architect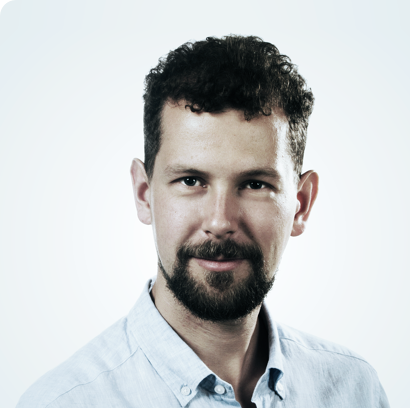 Piotr Warchol
Data Scientist
Artificial Intelligence
Artificial Intelligence has the potential to disrupt many areas of the economy and the art market is no different. At Arteïa we employ machine learning to develop, among others, solutions for artwork recognition and artistic style based artist and artwork recommendations.